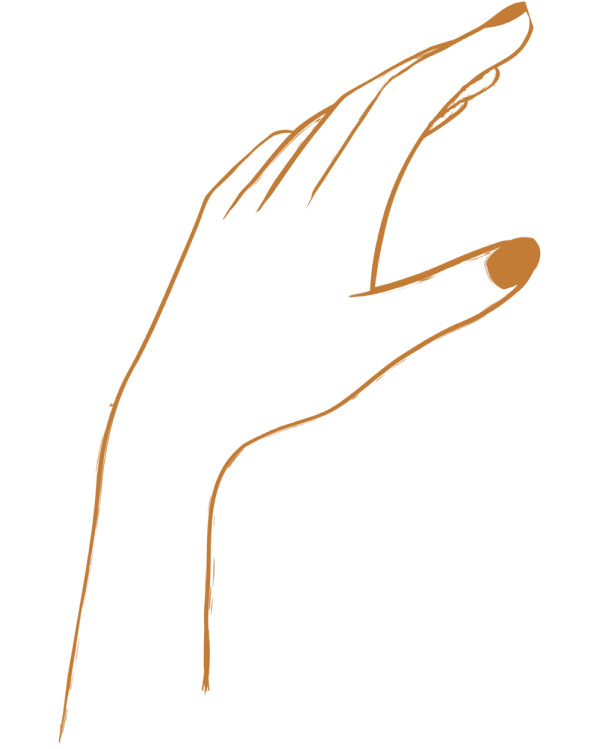 1. Consultation
The first step in creating custom jewellery at Malleable is setting up a one hour design consultation (in person or remote). In the meeting, we'll discuss the peice of jewellery you want to create, who you want to create it for, as well as your budget and a timeline for completion. We encourage you to bring any inspiration that may help us get a better sense of what you are looking for. We also encourage recycling heirloom metals and stones to make it a ethically and sustainable peice that has some history behind it.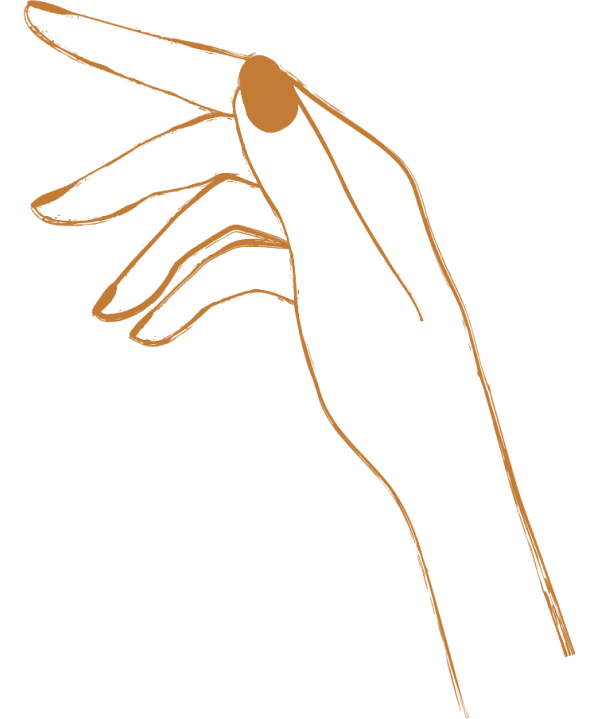 2. Selection
During our selection process, we will show you our different metals, stones and discuss the different stone placements and settings styles. If you have heirloom jewelry or loose stones you want to incorporate, this is when you'll show us. By the end of the selection process, we hope to have a solid understanding of your needs and will be able to provide you with a budget and timeline to approve before moving onto our next phase of design.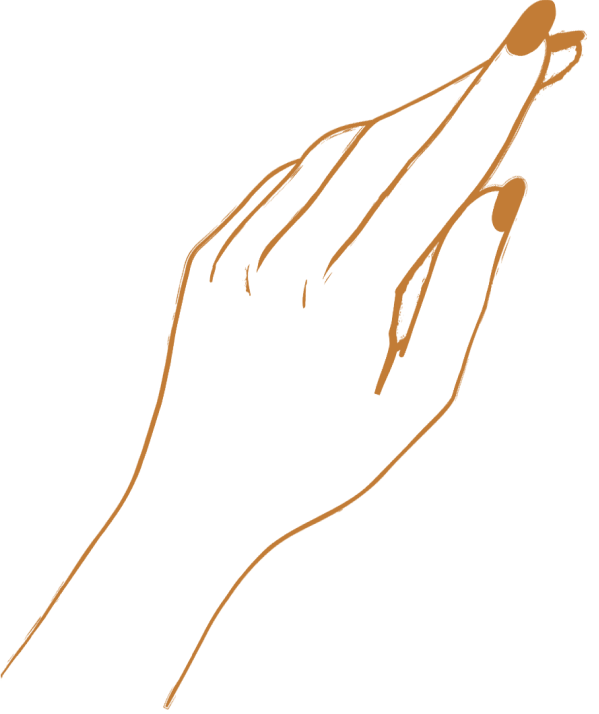 3. Digital Design
We'll take all of your inspirations, specifications and ideas and bring them to life using our 3D modeling software. We'll send you digital design 3D sketches and await your feedback. We'll create any revisions you want until you get exactly what you envisioned.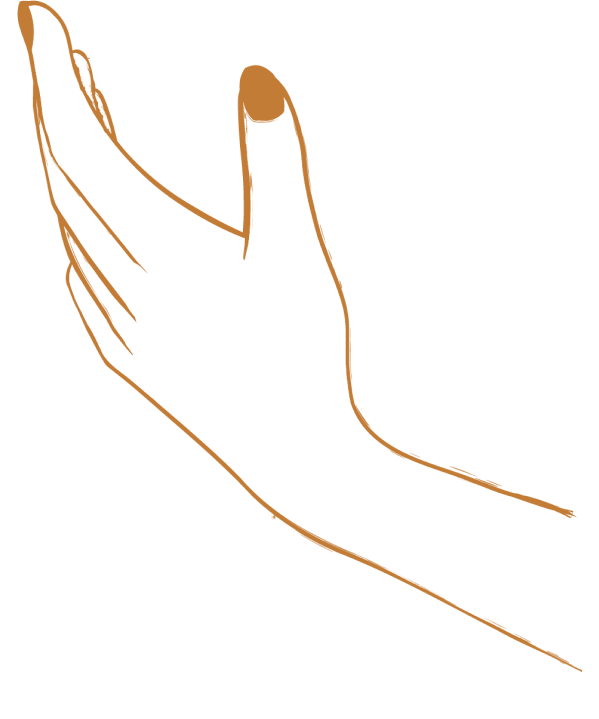 4. Creation
Once designs have been approved, we'll begin casting, stone setting, finishing and polishing your design. Our goldsmiths will bring your vision to life, ensuring every detail is perfect. We'll share details and photos along the way so you can be part of the process from start to finish.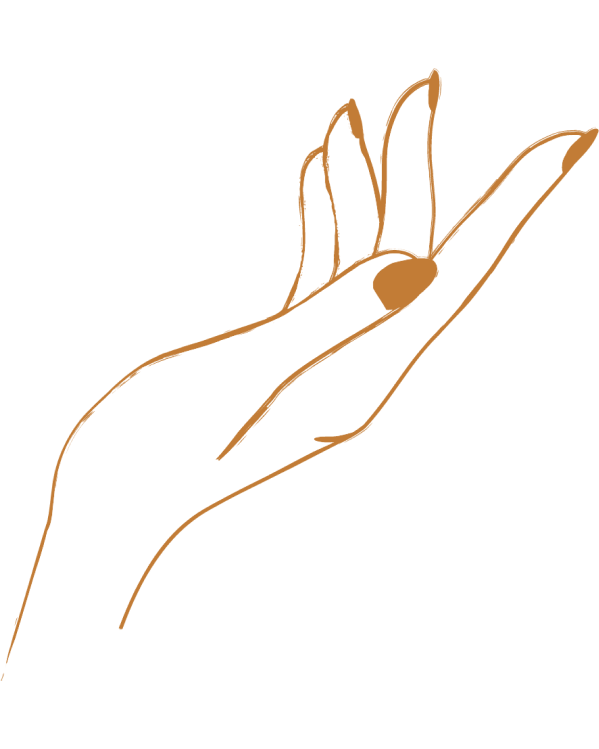 5. Delivery
When your custom jewlery is ready, we will coordinate either a pick up time or an insured delivery. We'll also send you care and cleaning information, as well as provide options for an appraisal, insurance and certifications. We hope your custom piece provides you many years of joy and are grateful to be along for the journey.
Our latest designs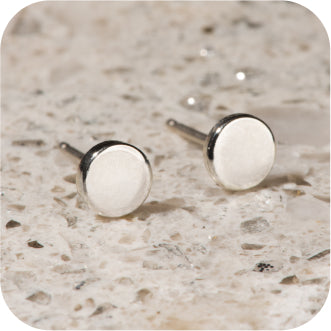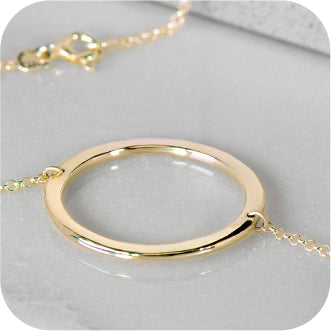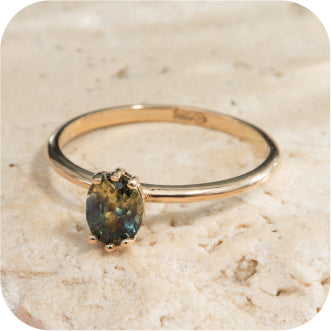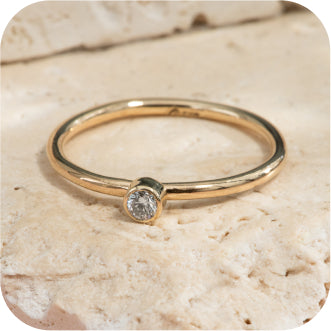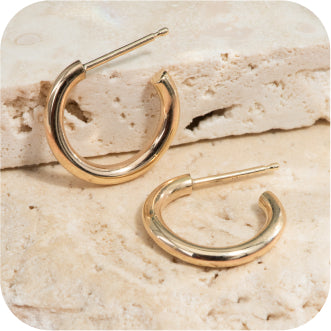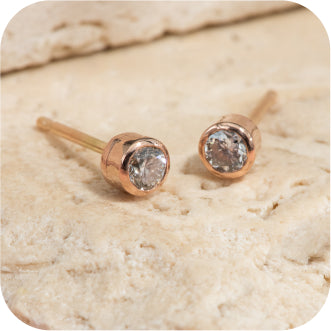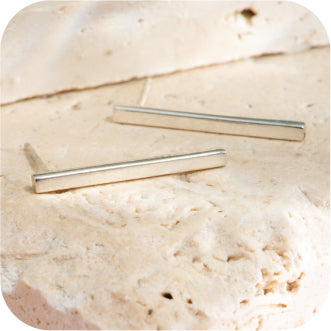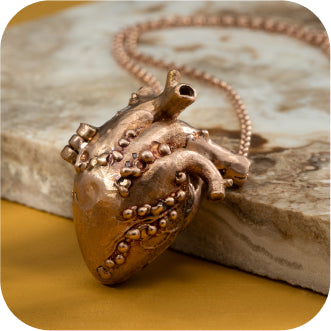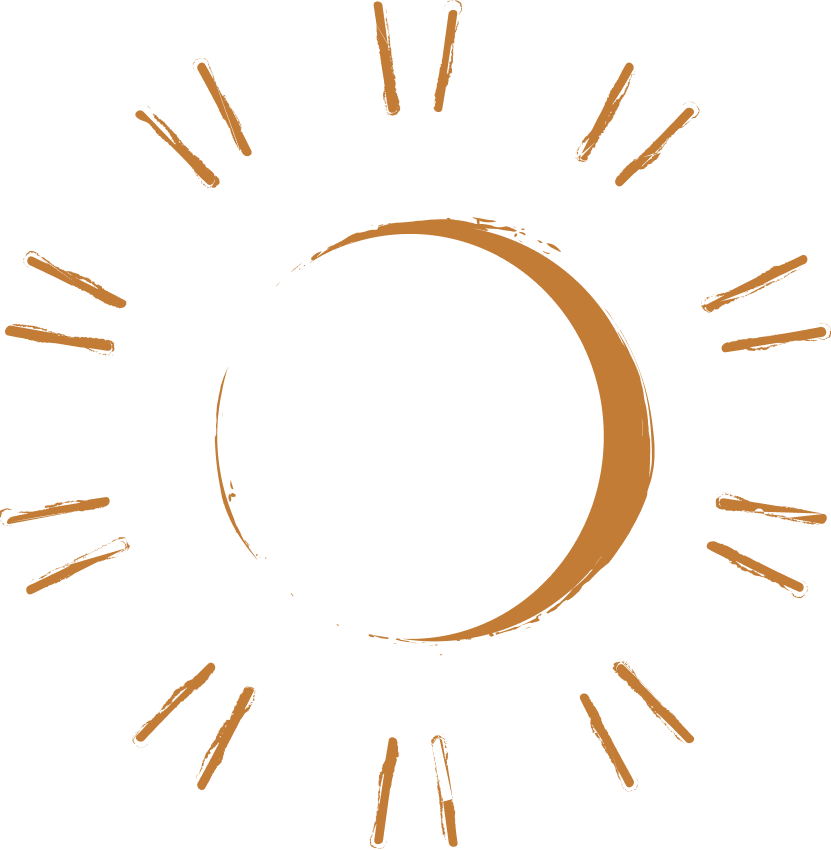 Come say hi!
We'd love to meet you in person (or virtually). Book a consultation and we'll walk you through the process of customizing your perfect piece of jewelery - as well as show you the materials and gems we offer.
Frequently Asked Questions