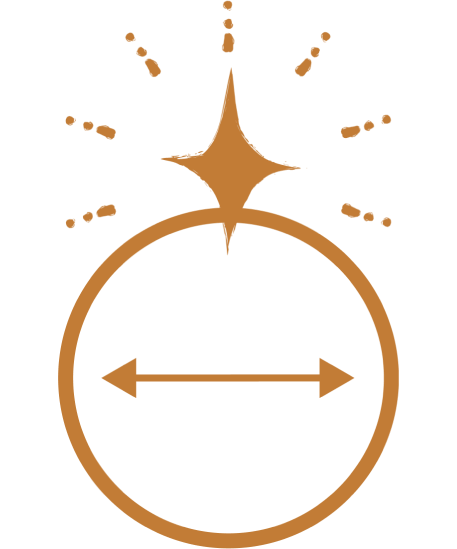 Measure an existing ring
We want to ensure the ring you purchase fits perfectly, so we've put together a guide to help with your ring sizing.
1. Select an existing ring that fits the desired finger.

2. Measure the internal diameter of the ring (in mm).

3. Use the below chart to determine your ring size.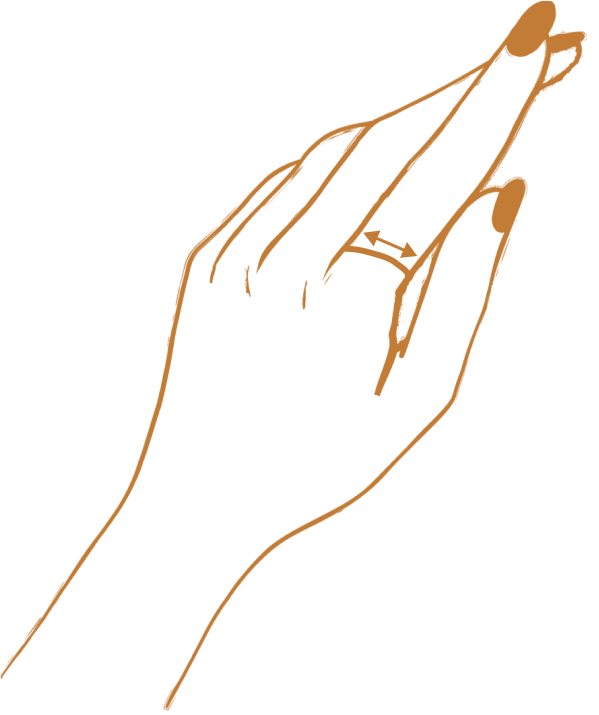 Measure around your finger
1. Wrap a strip of paper around your chosen finger

2. Make sure that the paper is pulled snug to your finger

3. Mark the spot where the paper meets and measure the distance (in mm)

4. Use the below chart to determine your ring size.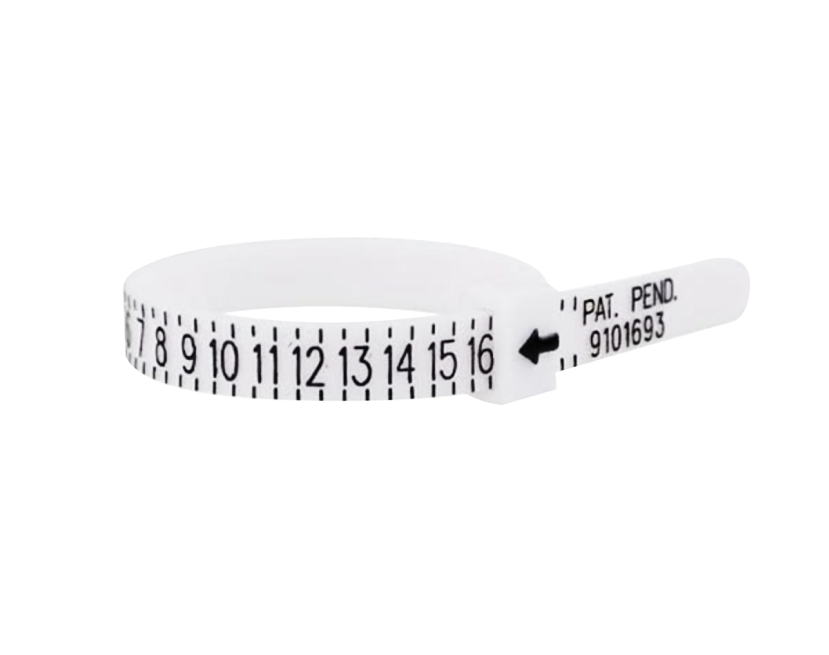 Get your free ring sizer
We want you to find your perfect fit! We'll send you a free ring sizer and even offer free shipping so you can be sure of the size before ordering.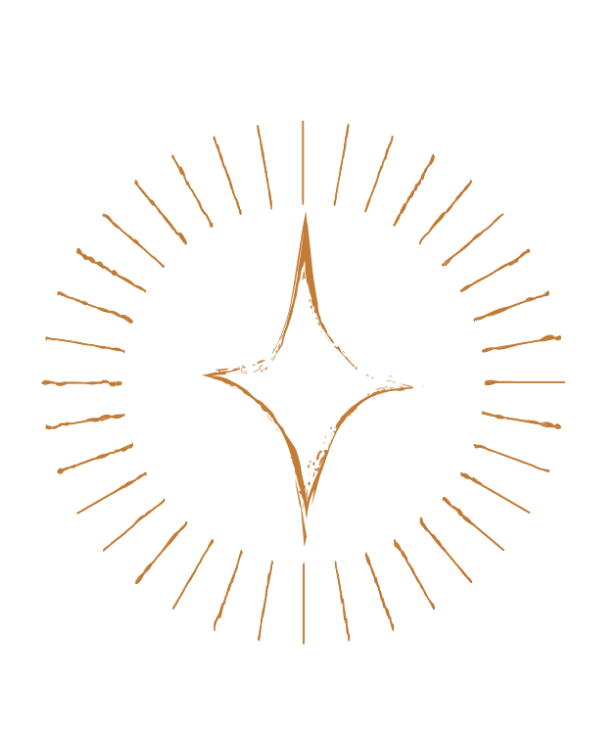 Extra tips and tricks
1. We recommend to measure your fingers at the end of the day when they're at their largest.
2. Warm your hands before measureing, as cold weather can shrink your fingers up to half a size.
3. Lastly, refrain from measuring your fingers after cocktails or salty snacks, as alcohol and salt can make your fingers swell.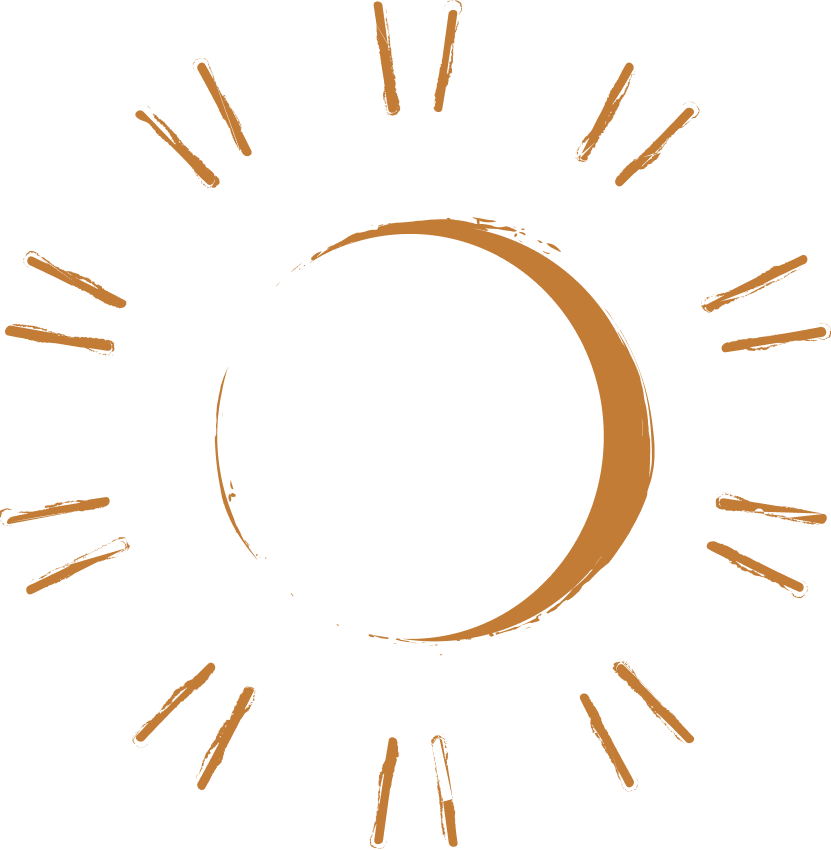 Still unsure?
If you still have questions regarding your ring size, or any other inquires, book a consultation with us and we'll throw in 10% off your order.
Frequently Asked Questions