Every piece tells a story
Our jewellery is ethically traded and fairmined certified, so we can tell you the story behind each piece purchased
Shop now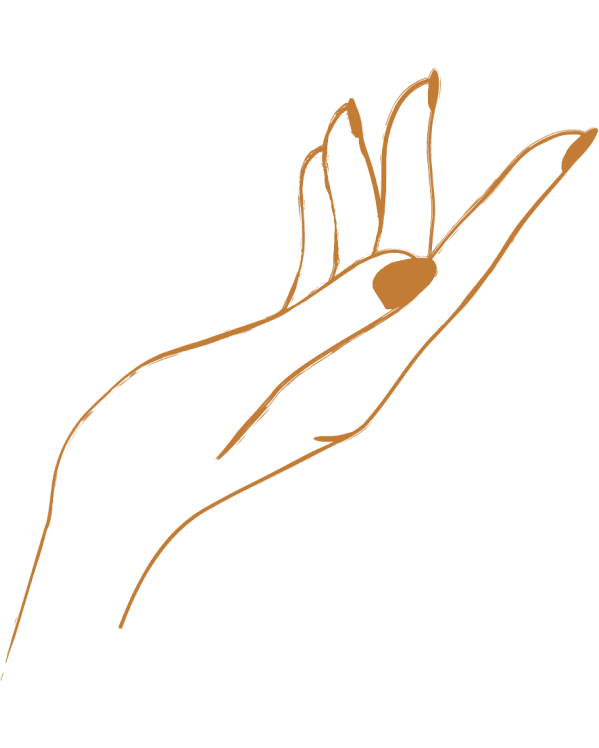 We stand behind our ethics
Ethics and responsibility are at the heart of every piece we make at Malleable — and for us, that means reusing and recycling metals and gemstones when possible, sourcing gold through our Fair Trade certified network, and ensuring all diamonds we source are conflict-free.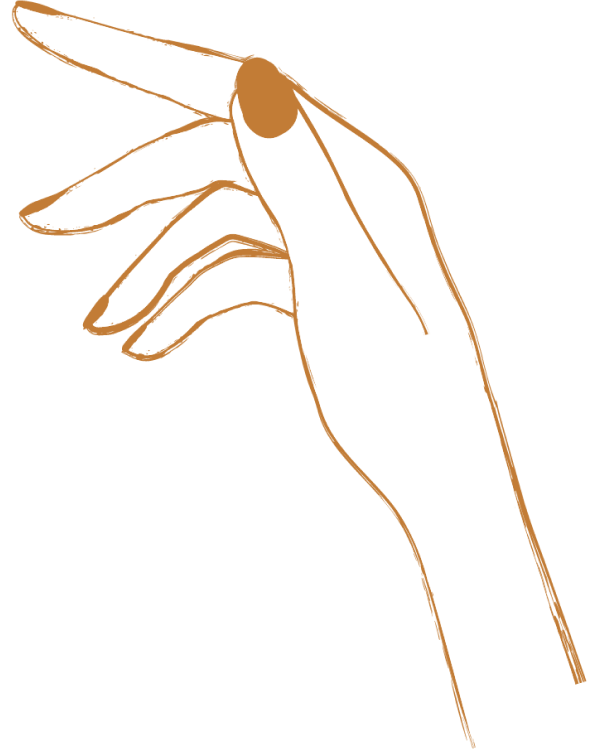 How we got started
Malleable was founded in 2017 by John Esposito after his years of study and passion for making a change in the world of jewellery. He created Malleable as one of the first and only Fairtrade Licensee Goldsmiths in Canada - and he continues his commitment to creating responsible and ethical fine jewellery that expresses the uniqueness and boldness of the wearer.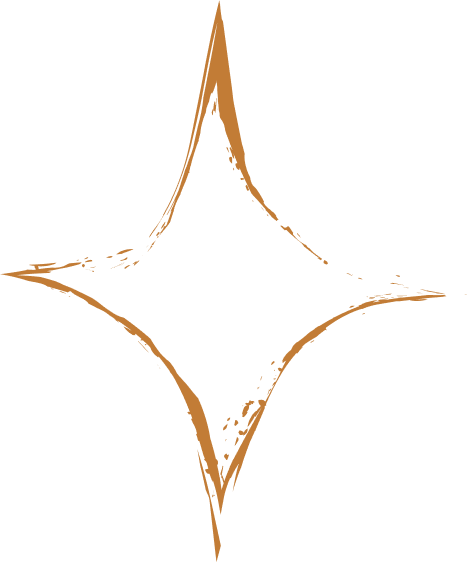 Give it a personal touch
Whether you want to repurpose an old family heirloom or create something completely new, we will help you customize each piece with your own personal touch.
Our latest designs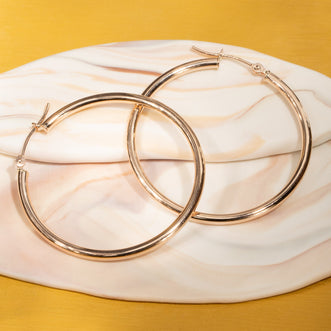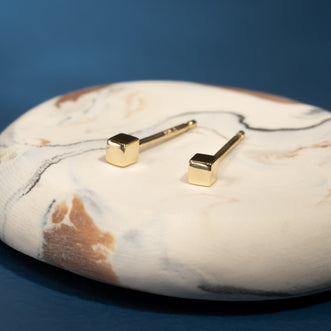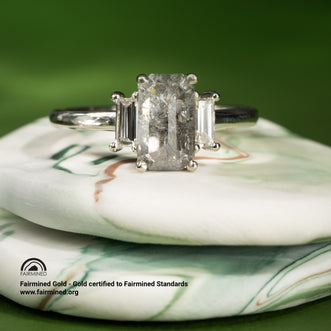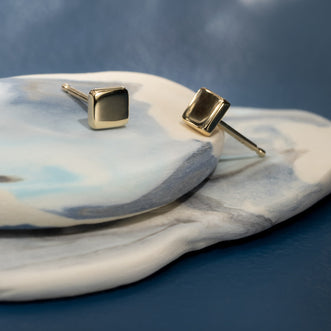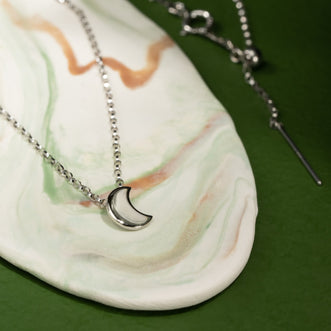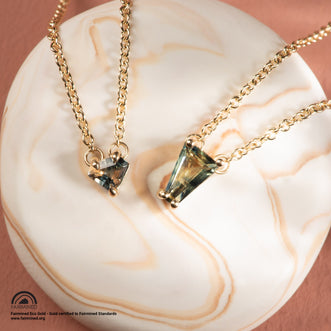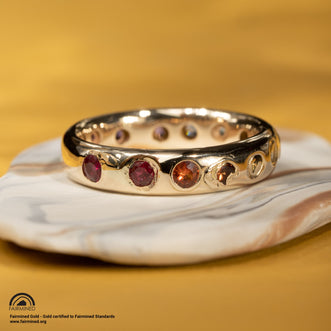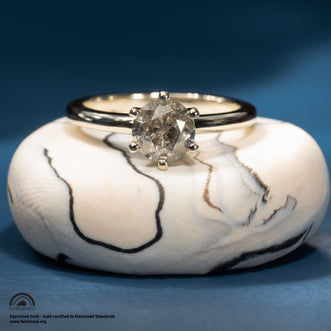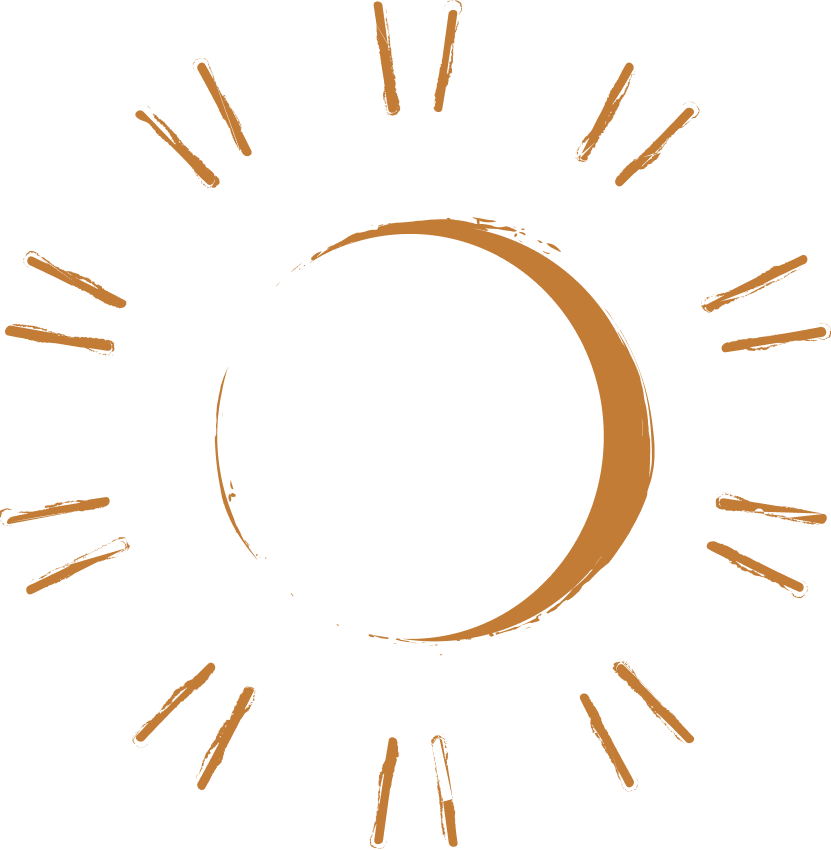 Come say hi!
We'd love to meet you in person (or virtually). Book a consultation and we'll walk you through the process of customizing your perfect piece of jewelery - as well as show you the materials and gems we offer.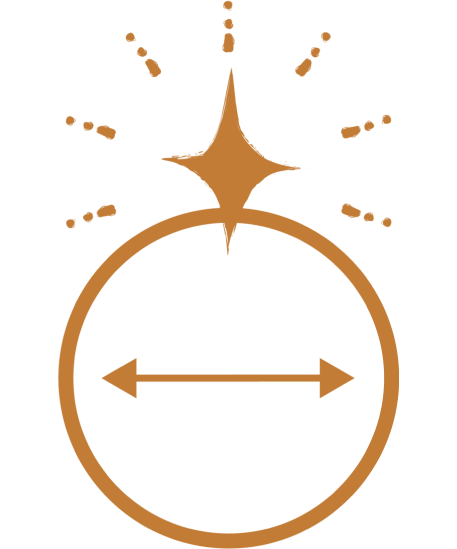 Ensuring a perfect fit
We want to ensure the ring you purchase fits perfectly, so we've put together a guide to help with your ring sizing.
Diamonds have traditionally been a symbol of luxury and status. However, with the growing awareness of ethical and environmental concerns...

Read More

The diamond industry is notorious for its association with unethical practices, including conflict diamonds and exploitation of workers. As consumers...

Read More

Lab-created diamonds have been gaining popularity in recent years due to their affordability, environmental benefits, and ethical considerations. These man-made...

Read More
Frequently Asked Questions