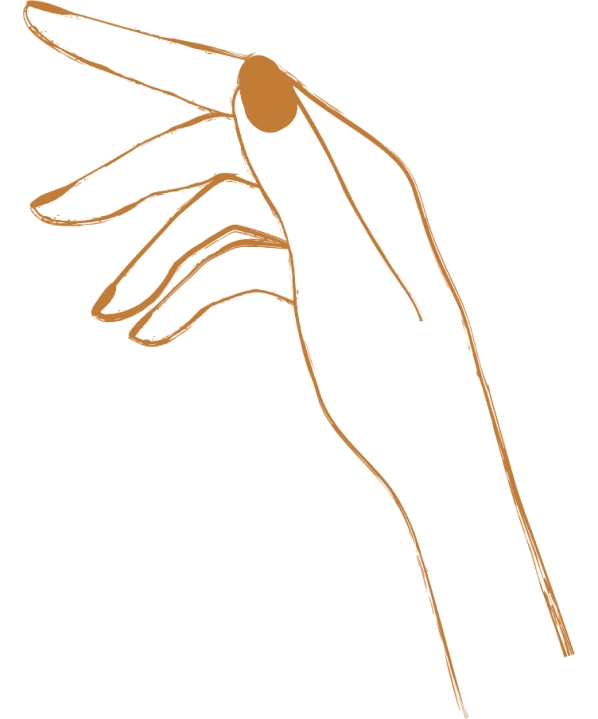 What we are all about
Malleable was built on the sole mission to create sustainable and ethical fine jewellery that expresses the uniqueness and boldness of the wearer. By carefully sourcing all materials and creating our fine jewellery on-site in our Toronto studio, we can ensure we're meeting the highest ethical and environmental standards. Protecting workers who source materials and the planet are very important to us, and we know these are principles our clients value deeply, too.

We continue our mission on sustainability by reusing and recycling metals and gemstones when possible, sourcing gold through our Fair Trade certified network, and ensuring all diamonds we source are conflict-free.To us, Malleable is more than a company, its a journey to bring ethics back into business.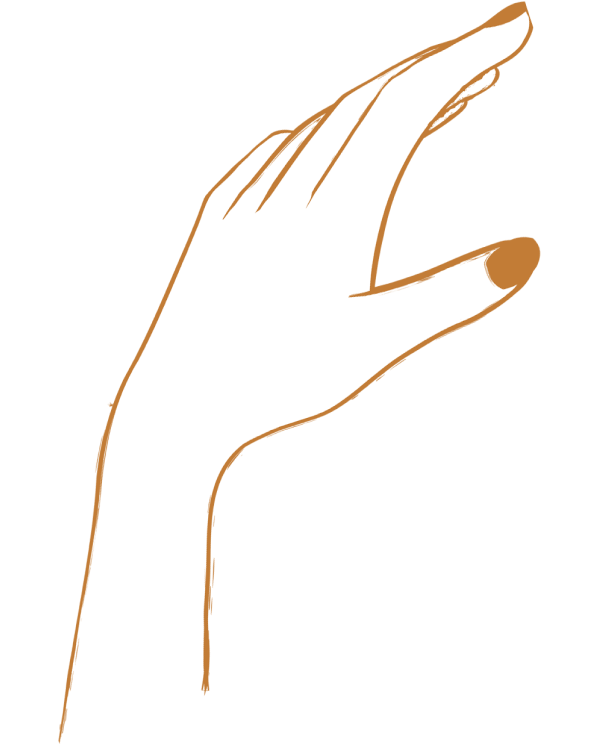 Where we started
Founded by John Esposito in 2017, Malleable is one of just two Fairtrade Licensee Goldsmiths in Canada, Malleable uses ethically sourced gold in all of our Fair Trade certified jewellery — in fact, we can tell you exactly where the gold in each piece came from. Whenever possible, we also like to use recycled precious metals and gemstones in our pieces, limiting our environmental footprint. We also abide by the Kimberley Process to ensure all diamonds sourced from suppliers are conflict-free.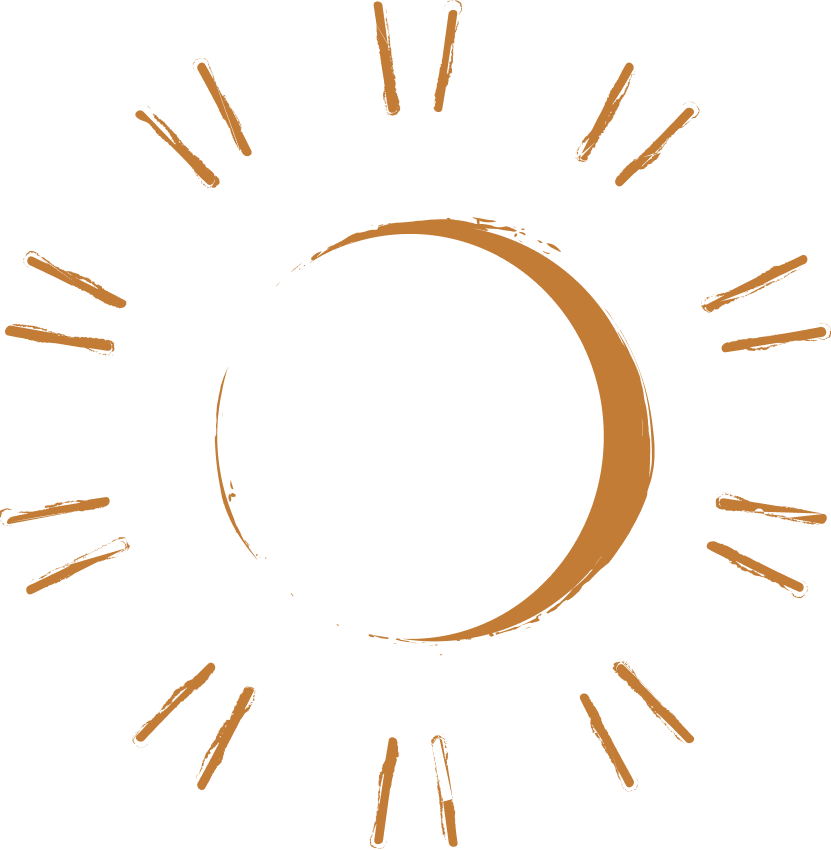 Come say hi!
We'd love to meet you in person (or virtually). Book a consultation and we'll walk you through the process of customizing your perfect piece of jewelery - as well as show you the materials and gems we offer.
Frequently Asked Questions